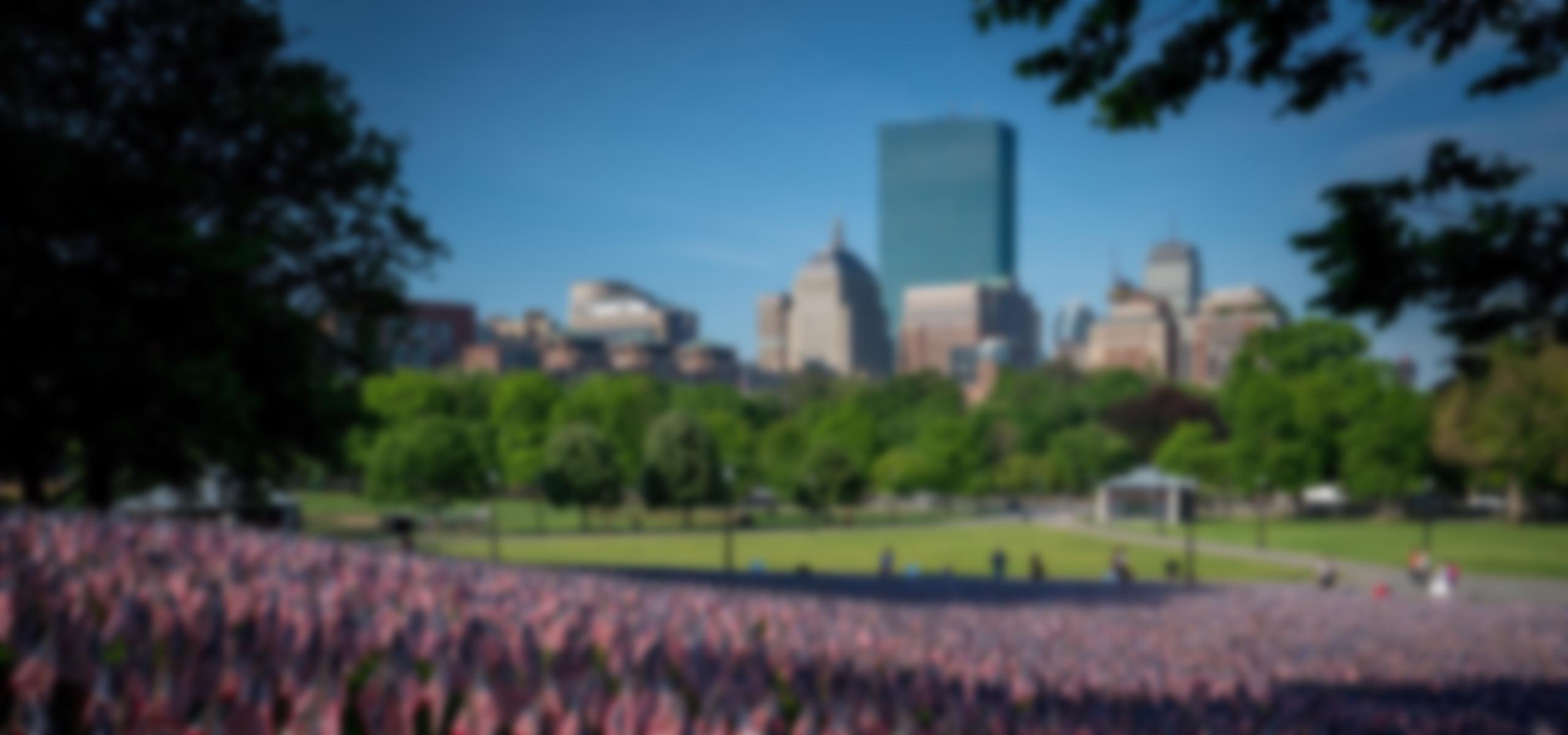 Offering Divorce Mediation and Concilation Services in

Boston
Attorney Amy Wanger works with families in the greater Boston area to deliver resolution focused strategies, utilizing mediation, conciliation or consultation to find pragmatic resolutions of disputes, specifically tailored to your family's needs.
How we can help
Our

Services
With over thirty years of legal experience, Attorney Amy Wanger has developed a strong ability to resolve marital disputes, and offers a variety of thoughtful, resolution-focused services.
Mediation
As a trained and certified mediator, Amy Wanger will work with the parties using productive methods that create positive results and minimize conflict.
Conciliation
Attorney Amy Wanger considers each side's view, actively suggests settlement positions, and can provide feedback on likely outcomes.
Consultation
Through consultation, Amy Wanger can provide a client with another opinion to assist with formulating options and strategies.
Custody
Issues regarding the custody of children can be some of the most challenging and most important for families to resolve. Utilizing a sensible, calm and child centered approach, parties can focus on the best plan for their family moving forward.
Child Support
Mediation or conciliation will narrow the focus to the issues that truly impact child support orders, providing the parties with realistic expectations, as well as creative options.
Property Division
When parties are given the opportunity to discuss and reflect upon an equitable division of assets that takes into consideration the unique contributions and needs of both individuals, settlement can frequently be crafted that provides satisfaction for both parties.
About

Us
Attorney Wanger has, throughout her career, represented parties in all aspects of divorce and family law litigation and mediation, including separation agreements, child custody and parenting plans, alimony, child support, pre-nuptial and post nuptial agreements, modification and contempt proceedings. She has been appointed by the Courts and served on numerous occasions as Guardian Ad Litem on behalf of children.
Attorney Wanger has served on panels for MCLE and is a 1979 graduate of New England Law School and a 1976 Cum Laude graduate of Boston University.
Attorney Wanger and supporting staff have a process that emphasizes cooperation in order to accomplish common goals, such as providing the best possible atmosphere for children and financial stability.
Tailored
The results of mediation or conciliation are individually crafted solutions that the parties have determined will work for their family.
Controlled
Mediation and conciliation allow for greater control by the parties, and our mediation and conciliation sessions are 100% confidential.
Affordable
Mediation is frequently far less expensive than litigation.
Timely
Results can frequently be achieved in less time than the litigation process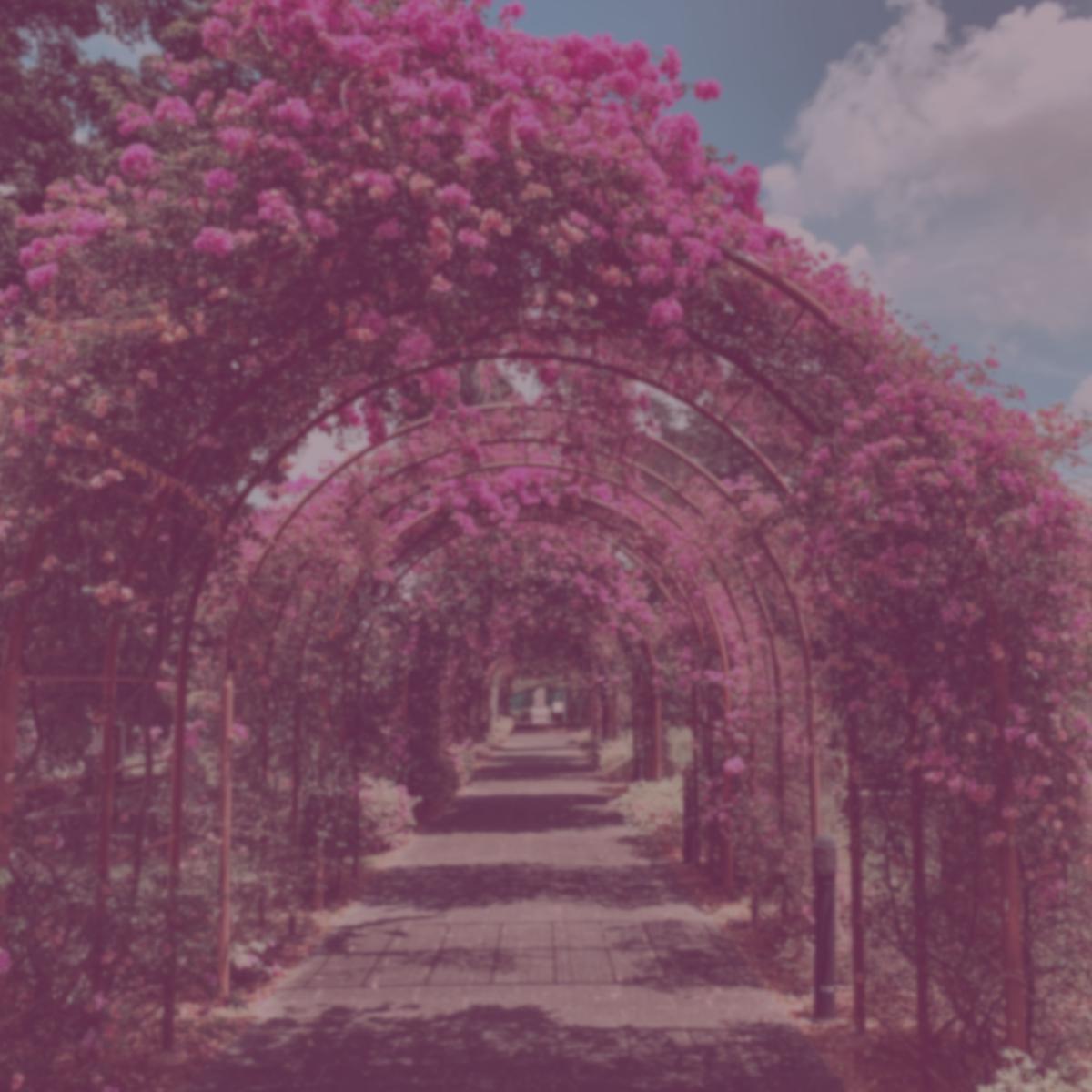 Send a message
Get in

Touch
Interested in working with us? We're happy to help! Reach out below and we will get back to you as soon as possible.